Legal Forwarding Service - Revenue Assurance Partners
Revenue Assurance Partners legal forwarding services can handle your commercial litigation needs when third party recovery efforts fail to produce the desired result.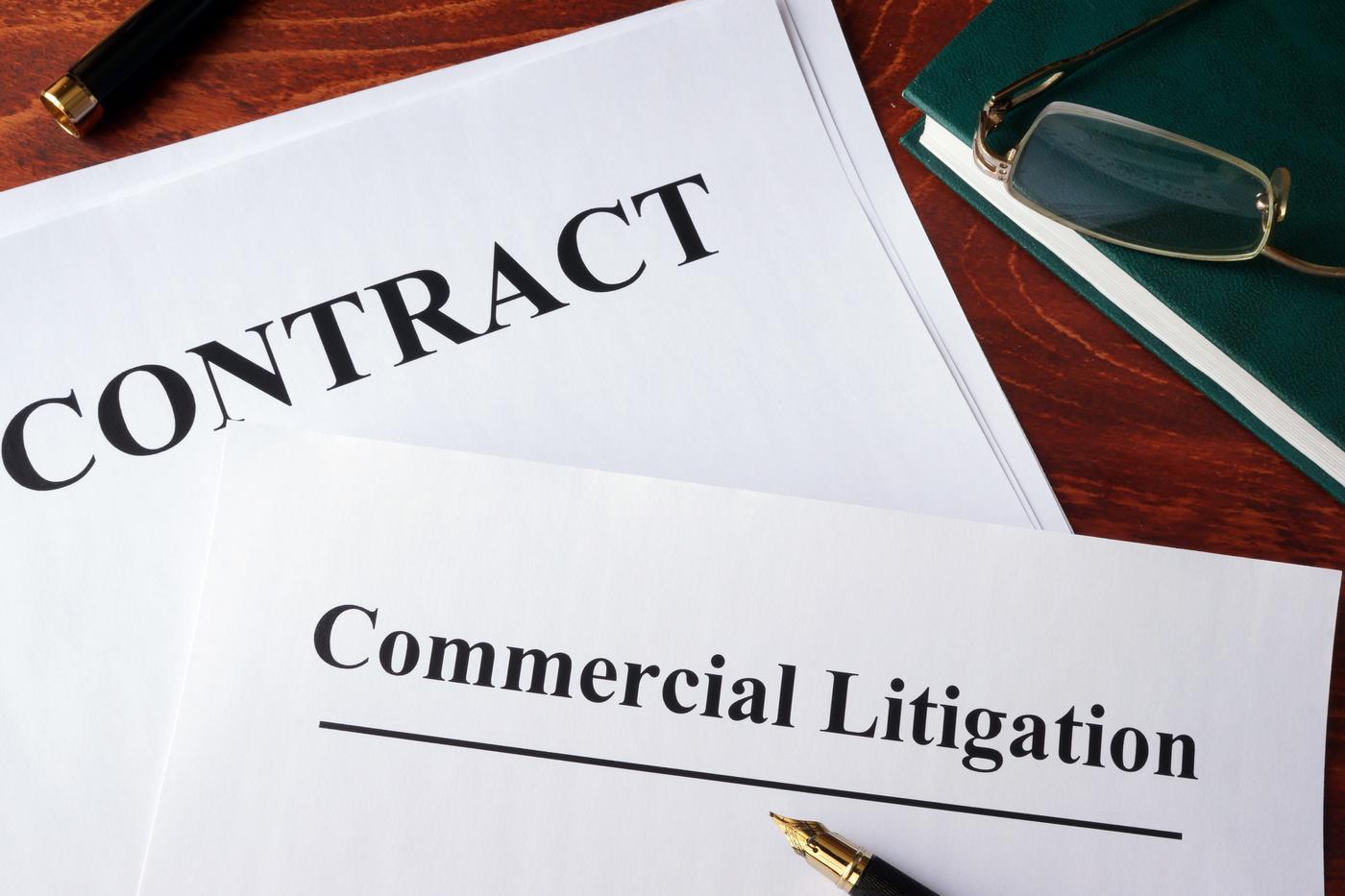 When our client's account requires litigation for resolution,  Revenue Assurance Partners has developed a network of attorneys, specializing in commercial collection law that will handle matters through us on a contingency basis. Revenue Assurance Partners is not a law firm but can facilitate the handling of your claim as the liaison between client and attorney at a significantly reduced out of pocket expense.
Revenue Assurance Partners remain in regular communication with legal counsel to make sure all requirements have been met to keep your lawsuit on track.
Since Revenue Assurance Partners is already familiar with the circumstances surrounding your claim, our legal forwarding department is the next natural step in preserving the continuity of the collection process. Our attorneys know that future referrals depend on RESULTS.
No agency or law firm can guarantee results, but when Revenue Assurance Partners and our partnered law firm recommends legal action, it's based on sound evidence through our forensic Asset and Liability investigation that the defendant has the means to pay the balance, if not the willingness.